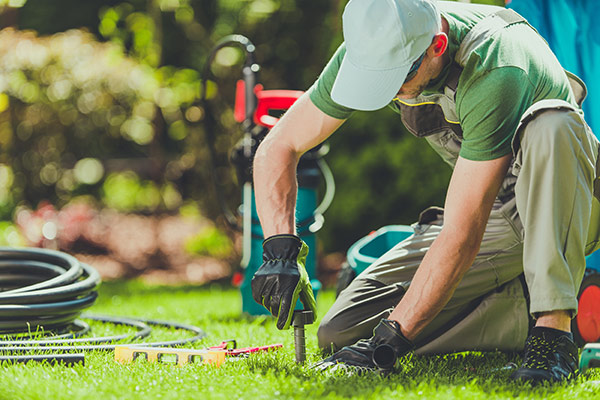 Maintenance
You want to maintain your investment, and Permanent Irrigation Systems wants to ensure your satisfaction. Our professional and trained team will fully service your system, and we guarantee parts and labor on new irrigation systems for one full year.
Underground sprinklers and irrigation systems can be damaged by freezing weather, so we will winterize your system and restart it in spring.
Additions/Repairs
Permanent Irrigation Systems can add on to or repair your existing sprinkler or irrigation system for a reasonable price, even if you did not purchase it from us. We can work with any system on the market, and our estimates are always free.
Winterization
When temperatures start to fall, it's time to consider winterizing your sprinkler system. Your lines must be drained or blown out using an air compressor before the first hard freeze. Below the freezing point, some of the most critical components of a sprinkler system can be damaged. Permanent Irrigation can get your system ready to take on the cold winter months.
Spring Startup
When Spring arrives its important to ensure that your system is running properly.  This can help the owner avoid costly repairs and maintain water efficiency.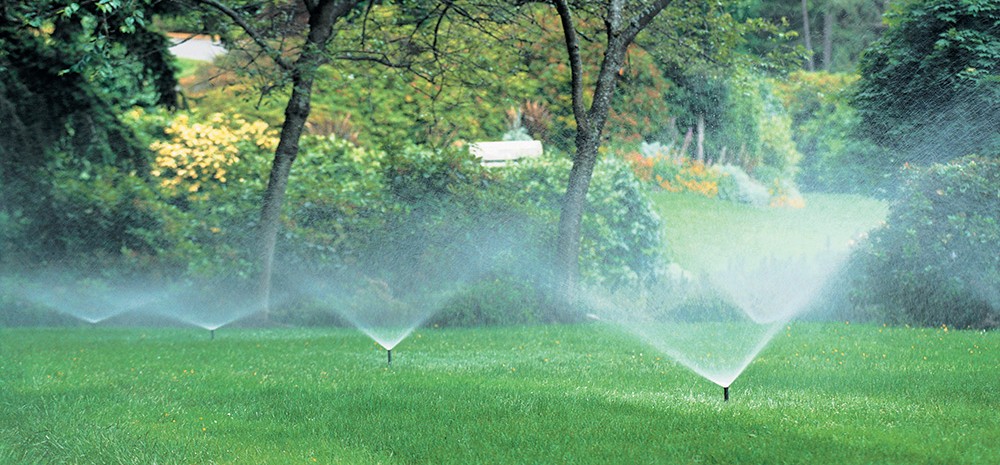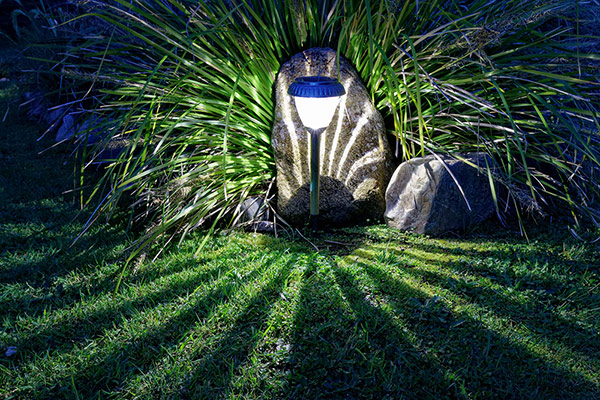 Landscape Lighting & Repair
Add beauty and safety along your walkways, deck, patio and steps with concealed wiring and programmable timers. When our expert staff is done, you will only see the attractive results.
Choose from many lights and effects, such as:
Uplighting to highlight your landscape's features.
Diffused lighting for soft light in circular patterns.
Shadow lighting to create dramatic effects.
Wash lighting to illuminate flat surfaces and walls.
Grazing to bring out textures and distinctive surfaces.
Spotlighting for focal points in your garden or yard.
Backflow Testing
Backflow testing must be completed to protect your drinking water and the city water supply from contaminants. We will send your results to the city to maintain compliance with local by-laws.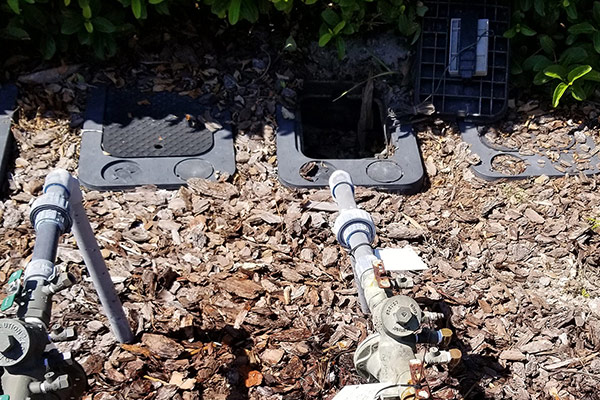 Frequently Asked Questions
How much water will my sprinkler system use?
An automatic sprinkler or irrigation system should save you water because of its control panel and sensor system. The system will know to turn off when it is raining and turn on as scheduled for your particular landscape's needs. We customize your system and control panel for your soil conditions and plantings. Unlike watering with a hose, you will not waste money on runoff or overwatering.
Would I be better off watering various areas of my property myself?
No. The irrigation and sprinkler systems are much more efficient than watering by hand. You will save water, time and money using our automatic sensors and timers. We will program your system for the different watering needs of your garden, lawn and flower beds.
How do I know what kind of system I will need?
Permanent Irrigation Systems gives free estimates and assesses your needs according to your commercial or residential uses. We evaluate your property's soil type, plants and grasses, and size and areas. Your system choice will also take into account your average rainfall amount and frequency. We work with your ideas and budget to find a system customized to maximize your landscape's health and your satisfaction.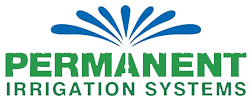 Sprinkler Systems & Services
#158-2633 Viking Way
Richmond, BC, Canada