Permanent Irrigation System – Our Promise for Over 25 Years
Add beauty and value to your business or home by keeping your grounds watered, lush and healthy. Homeowners, property managers and landscape designers in the Vancouver area have depended on Permanent Irrigation Systems since 1995 for dependable, efficient and effortless underground sprinkler and irrigation systems.
If your watering system needs add-ons, servicing or repair, call Permanent Irrigation Systems. Want eye-catching landscape lighting? Our expert installers will illuminate your yard and gardens with seamless results.
Our clients recommend us because we are one of the best irrigation companies in the Metro Vancouver area. Find out what we can do for you!
About Us
Our parent company, Supreme Sprinklers Inc., was established in 1995 and purchased Permanent Irrigation Systems afterward to become one of the best irrigation companies in Vancouver by focusing on quality and service.
Our Clients
In addition to serving local home owners, Permanent Irrigation Systems installs irrigation and lighting for many professionals in all types of areas: townhouse communities, playing fields, cemeteries, new construction contractors, property management companies and landscape designers.
Reliable Professionals
Our reliable technicians are trained experts in irrigation installation and landscape lighting, and we provide references at your request. A live person will take your call because our full-time office staff answers our phones all day.
Certified and Covered
Permanent Irrigation Systems is a member of the Irrigation Industry Association of British Columbia (IABC) and the Better Business Bureau, and we are certified backflow testers. We are covered by the Workers' Compensation Board (WCB) and carry $5,000,000 of liability insurance.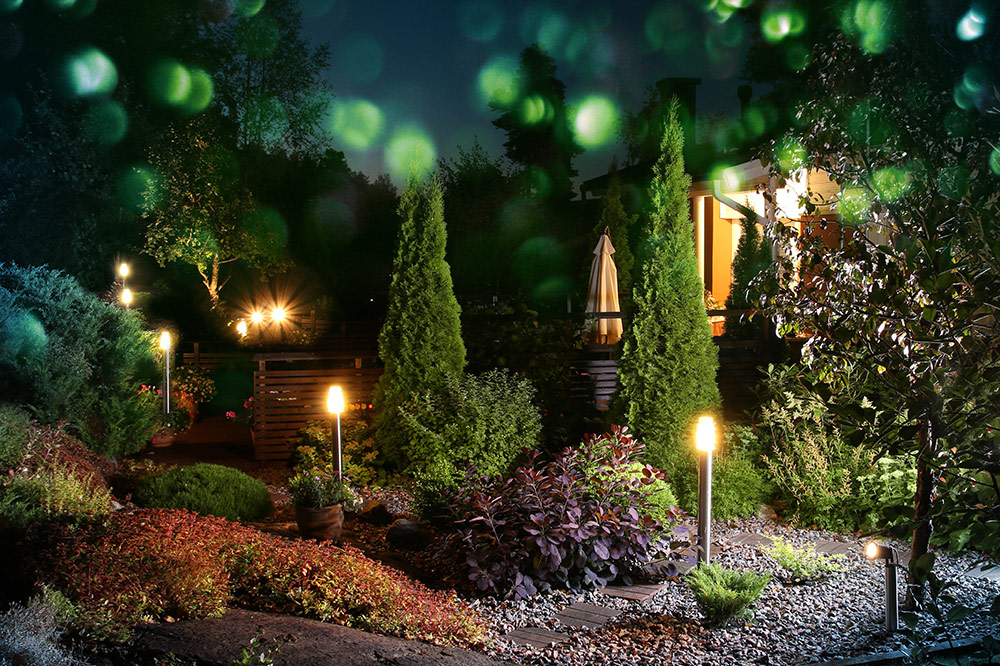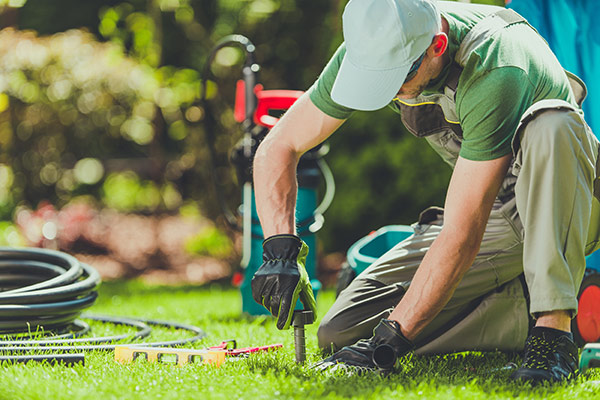 Our Maintenance Services
We know you want to maintain your investment, and Permanent Irrigation Systems will help you do just that. From our installations to additions, repairs and even backflow testing.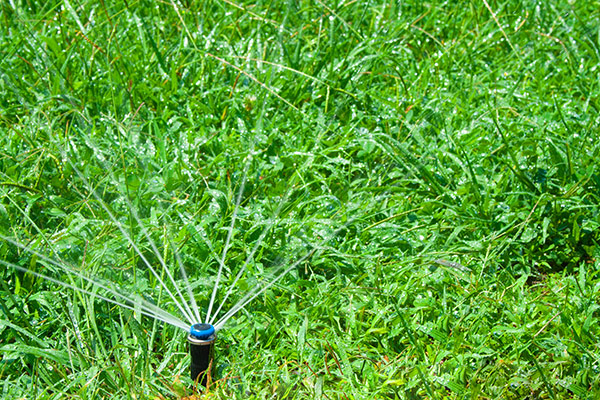 Underground Sprinklers
Permanent Irrigation Systems specializes in residential underground sprinklers for gardens and lawns.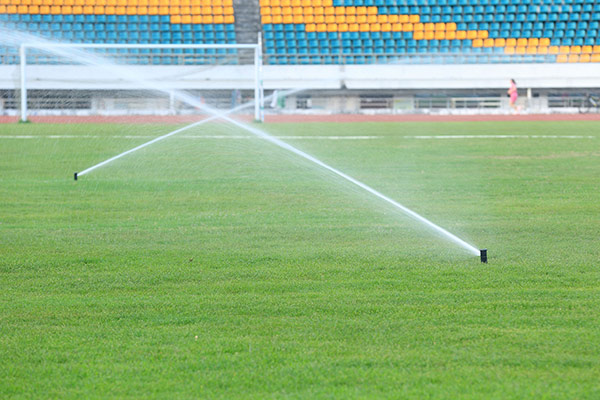 Commercial Installation
We install systems on new apartment high rises as well as townhouse complex's and sports fields.
Landscape Lighting
Our professional technicians will give you efficient and worry-free landscape lighting with great curb appeal.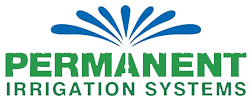 Sprinkler Systems & Services
#158-2633 Viking Way
Richmond, BC, Canada